Absurd Generosity
Give, and it will be given to you: a good measure, pressed down, shaken together, running over, will be put into your lap.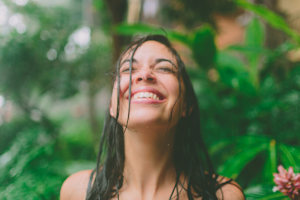 "One of the greatest Jewish scholars to write about Jesus in the modern age was David Flusser, who taught for many years at the Hebrew University in Jerusalem. Not everyone approved of his scholarship; and one of his most brilliant students, vis­iting a university elsewhere, was once given a very low mark by the professor simply because of being associated with Flusser. Then, some time later, a student of that other profes­sor came to study with Flusser. His work was not very good, but Flusser insisted on grading it with an 'A'. His teaching assistant protested: how could he do that, particularly after what the other professor had done? 'Give him an A,' insisted Flusser. 'This I have learned from Jesus.'
"The kingdom that Jesus preached and lived was all about a glorious, uproarious, absurd generosity. Think of the best thing you can do for the worst person, and go ahead and do it. Think of what you'd really like someone to do for you, and do it for them. Think of the people to whom you are tempted to be nasty, and lavish generosity on them instead."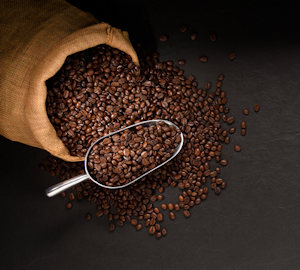 But is this possible? Only as you and I allow the Holy Spirit give us this "attitude of heart, a lightness of spirit in the face of all that the world can throw at you. And at the center of it is the thing that motivates us: that's what God is like. God is generous to all people, generous to a fault: he provides good things for all to enjoy, the undeserving as well as the deserving. He is astonishingly merciful."
I've been reading Luke 6:37-38 and the above quotation from Tom Wright over and over the last few days (Luke for Everyone, pp. 73-74). I want to embody this absurd generosity, to have this attitude of heart, lightness of spirit. I'm a simple follower of Jesus and I find that the life Jesus described is the smartest, wisest, most engaged way to live. Living in absurd generosity doesn't mean I don't have principles or opinions, but that I respect and stand with the intention of loving (willing what is best) anyone with whom I disagree. I realize that it may not seem that the "measure I give will be the measure I get back" (v. 38), but the alternative of being critical or anxious or apathetic holds no growth, no adventure, no joy. In the midst of our current chaos, why would I settle for such a life when one of abundance is offered to me?
Grace and peace,
Jan